the book's i have read  page


rickmiracle.com
CLICK HERE TO SEE ALL THE BOOKS I'VE READ CONCERNING PSYCHIC RESEARCH & MORE!

CLICK HERE OT SEE ALL THE BOOKS I'VE READ ABOUT HISTORY, RELIGIOUS HISTORY,UFO HISTORY, SECRET SOCIETIES, ILLUMINATI, AND SO MUCH MORE! DARN!
THESE EVIL DUDES ARE BUSY!

OK....Here's the scoop! Everybody is Psychic! Every Human has a Pineal gland in the center of their brain! Everybody! Apparently, if you exercise it, it gets stronger. When you dream or have premonitions, it's the Pineal Gland.

Today, the Military trains men and women to do REMOTE VIEWING (They go in a trance and leave their bodies & travel to where they are assigned and report what they see..spying).
I'm a researcher! I study and research the science and history of Psychics! All through history, there has been all kinds of Psychics.

Nostradamus seeing the future, Edgar Cayce Healing People & reporting on their past lives, are a couple examples.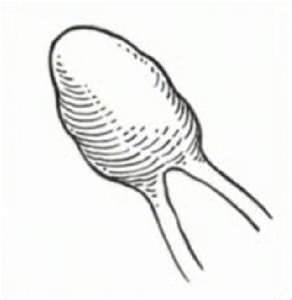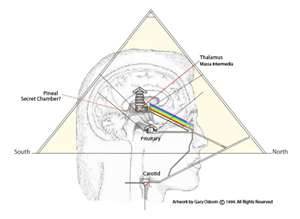 I believe that the Illuminati, Masonic Lodge Members, the Zionist (Hebrews studying Cabala) & others of the secret societies have knowledge that they do not want you to know they have...they have it & use it! Got it!

What harm can they do with this knowledge?
What good come from this knowledge? Healing?
If there are entities being contacted, are they the UFO's & Aliens we hear about?
Click the books above to read some details!

CLICK HERE  TO SEE ALL THE BOOKS i'VE READ CONCERING UFOS AND ALIENS!